1 tag
2 tags
1 tag
I wonder how good I would be now if I had played piano ever since I've wanted to do that… hmmh. Is it not too late to start learning something like that? Just wondering because if it's possible then I'd really like to if I ever get the chance to play.. UvU'
2 tags
deadmau5 - Satellite
1 tag
1 tag
1 tag
3 tags
Bloom - The Dandelion War
1 tag
2 tags
1 tag
1 tag
1 tag
4 tags
2 tags
3 tags
2 tags
5 tags
1 tag
2 tags
2 tags
2 tags
2 tags
2 tags
1 tag
What if there are people who are like WEEABOOS....
talesfromtheend: nocturnalunicorn: But they obsess over Finland instead of Japan. "MOI. MY NAME IS JANE SMITH, BUT YOU CAN CALL ME TAHTI VANHANEN. I EAT SALMIAKKI FOR DINNER. THEN I GO INTO MY MAKESHIFT SAUNA THAT I MADE BY PUTTING A HOT GEORGE FOREMAN GRILL IN A RUNNING SHOWER WITH THE DOOR CLOSED AND LISTEN TO METAL. VOI PERKELE!!!! I'M AMERICAN BY BIRTH BUT FINNISH AT HEART....
6 tags
zetx asked: Happy Quday!~
7 tags
1 tag
Watch
just look at that silly sweetie. idk why I filmed something like this but I'm glad I did, it's currently one of my favorite videos, so weird haha. jesus I miss her. I'm sorry for all these cat posts lately
5 tags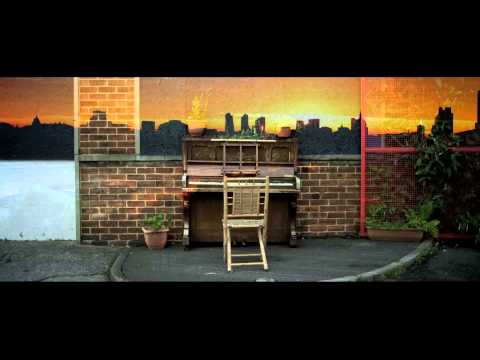 3 tags
1 tag
1 tag
venetianassassin: 1-800-Assassino~ (and all...
4 tags
1 tag
7 tags
1 tag
3 tags
4 tags
2 tags
3 tags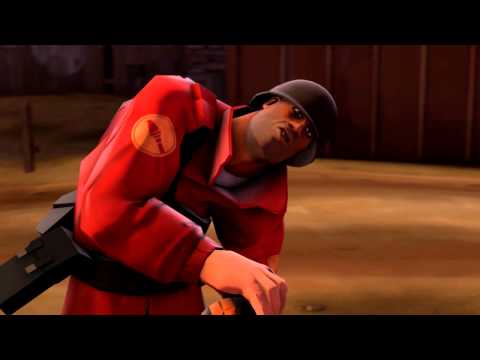 1 tag
2 tags
1 tag
1 tag
2 tags
Midnight Olive
2 tags
2 tags
1 tag